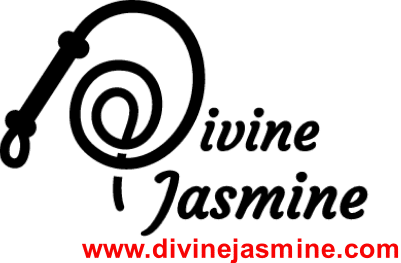 Investigation of BDSM practices and motivations
Welcome to my survey form dedicated to your BDSM practices and motivations. If you have the idea of developing a BDSM relationship with Divine Jasmine, real or virtual, punctual or followed, I invite you to fill in carefully and truly this form. As a reminder, the vast majority of my submissives don't do extremes (scato, emeto, ...) so don't imagine that I expect you to accept them! I just want you to be sincere and docile. The practices themselves are very secondary to me. What interests me is control.
Important note
: I will not answer you
NEVER
without you having contacted me by tel / sms after filling it out. It is not a contact tool, but a means of saving us from long and laborious "technical" discussions on your desires and taboos, to devote us immediately to YOUR personal case, when you want to take action. If you have doubts about certain answers (fears, etc ....), do not hesitate to give me a comment at the end of the form. I will answer them.