BDSM session with Divine Jasmine
Contact me for a BDSM session in Paris
Important note: Unless we have already met, NEVER contact me for any other reason than organizing a real or virtual BDSM session.
This site contains ALL the information you need to make up your mind, and if you don't feel it is, so be it!
This attitude may seem unfair to you but it is the price to pay to be able to devote the necessary time to those who come to see me in sessions or who subscribe to my remote domination programs.
Also, take note that I never move, under any circumstances when I do not know the subject well. It is therefore useless to offer me dinners, vacations or other before we really get to know each other through sessions.
I receive in a beautiful apartment in the 17th district of Paris (metro Rome). You will find all the comfort, hygiene and discretion necessary for an optimal session, however long it is. Please note that this is not a dungeon, although I have a ton of bdsm gear and furniture. I have all the room and gear needed to make this moment unique.
My phone number and E-mail and social networks are at the bottom of this page. However, I ask you to respect the following protocol to contact me. If you don't, I'll just remind it to you before any exchange:
• Send me an SMS briefly describing you (Age, origins, bdsm experience, main desires and taboos, ...) after having possibly filled my survey. Think carefully about the SMS. It is essential for my organization and I will not answer any call without having it on my records.
The form is long but exhaustive. I created it to ensure the session goes well on both sides. 
• If you get a positive answer from me, it will be time to talk on the phone to schedule a meeting.
I will probably ask you to pay a deposit, in person or remotely. There is no point in trying to dissuade me because I will never return to this requirement. Obviously, this deposit will NOT be refunded if you do not come to the session.
Finally, consider that my time is in no way the adjustment variable of your punctuality. If you arrive late, the end time of the session will NOT be changed.
All of these measures allow me to devote all my time to the only submissives who are worth it: those who are ready, without hesitation, to show their devotion by simple and concrete acts that make me happy. Whether they really mean it or whether it's just a game.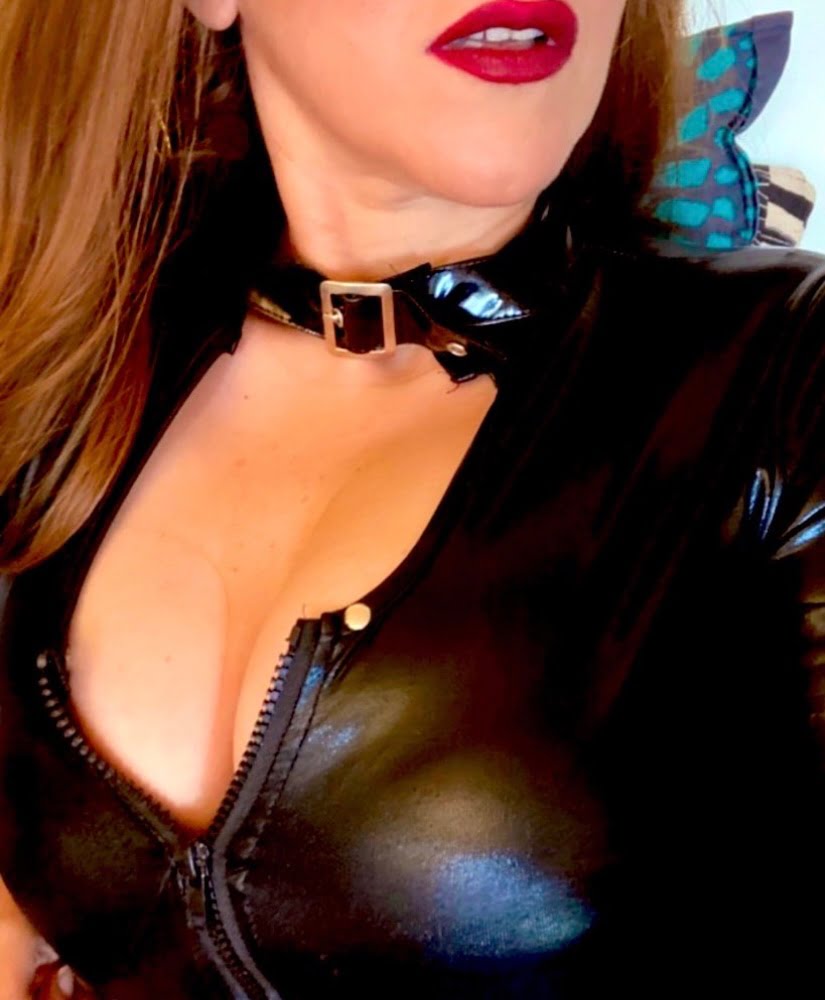 My conditions for a bdsm session
I provide a high quality domination service, I hate multiplying the sessions during the day, I invest a lot in my outfits and equipment, as well as in the place where I receive you,... and finally I devote a large part of my time to this passion. It follows therefore obviously that these services have a price.
The price of a real session depends on its duration, and other parameters such as: 
Request for extreme practices that require special organization / preparation (caviar, etc.) 

Request for multiple dominas 
 Contact me and/or fill my BDSM form if you want to follow up.
Warning : No sexual relation is possible with me (penetration, blow-job,…). I practice ONLY domination