 This is a vast subject… The list of my practices is extremely long. So I cannot cite them all as they can be done in so many ways.
Some practices like humiliation are very global and can be done with just about any other. For example, foot fetishism can be humiliating or not at all depending of the mistress will. 
I still cite the following practices, you can explore them in the boxes below after watching my little video 🙂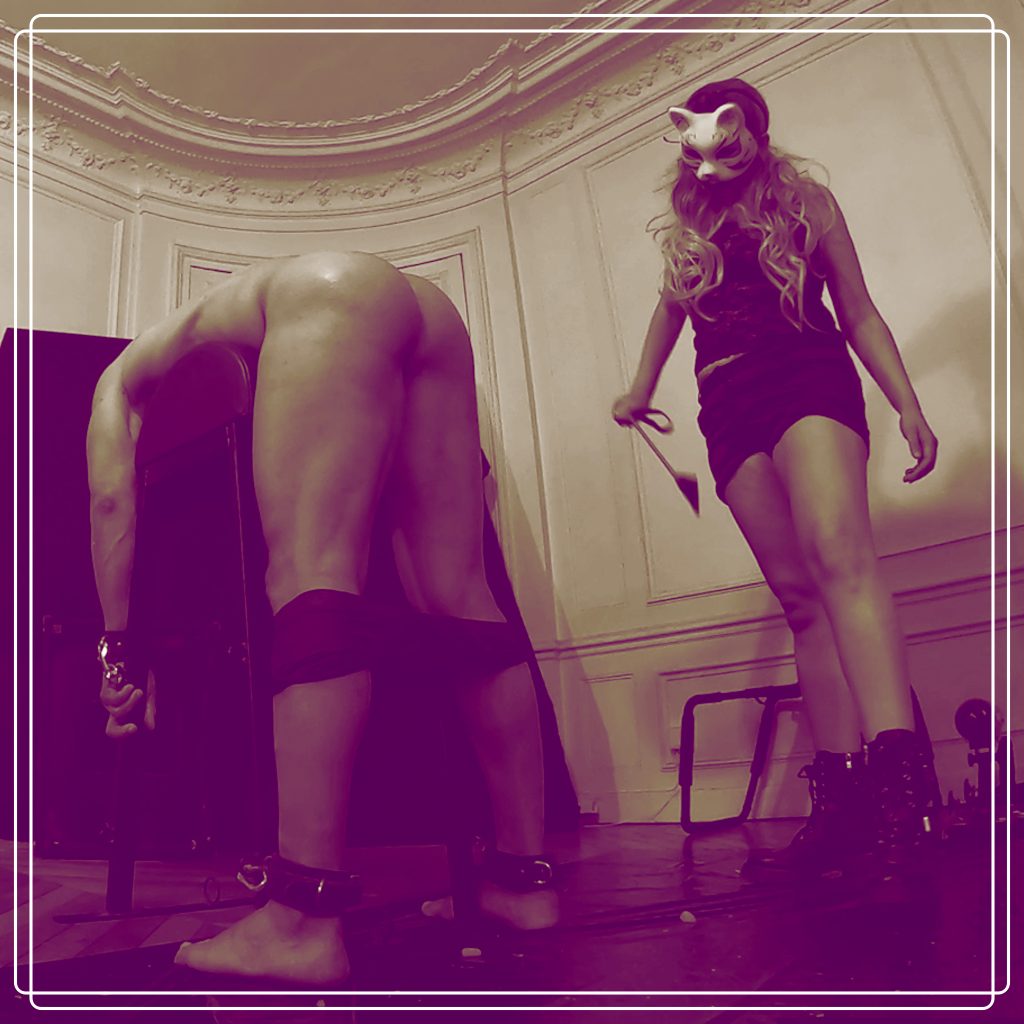 I would add that it is of course impossible to tackle all of these BDSM games in a single session, unless I receive you on an internship for a week. So whether you are a beginner or experienced, you must have an idea of ​​your desires or at least your taboos. I don't need to be told what to do, but I need to know what is a limit or taboo for you.
The best way to give me this information is to fill my BDSM form. Whether for a session, an internship or a long BDSM follow-up, it will be my source of inspiration to torment you and/or satisfy you without us having to waste our time with not very glamorous technical discussions. 
Feel free to suggest practices not included in the list. I may agree to it. Unless, of course, they appear in the list of my taboos below.
Despite my very wide range of practices, there are some that I refuse to do: